The Gardenia Restaurant, known as Gardis, has been a fixture for four decades in Cambridge. Just a minute away from the market square, it is widely considered a Cambridge institution. Click below to learn more about our history or scroll down to find out about our menu, location and have a look at our delicious images of Greek delicacies.
We have a great variety of choices from chicken to Greek options, burgers, salads and meze. The vegetarian and vegan selection is also extensive and definitely worth the try.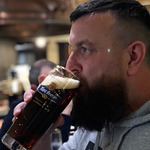 Great quality food
thegreen24
We went in here on a Monday night and was surprised that we were paying a tenner for kebab and chips When the food was served I was more surprised of the quality of the kebab There was enough to fill up a hearty eater like myself The sauces that accompanied the food were amazing too Would definitely visit again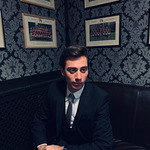 Quality exceeds price
Sisk98
Went there for dinner. 10/10 would recommend the fish & chips. Quite normal prices, compared to other places in Cambridge!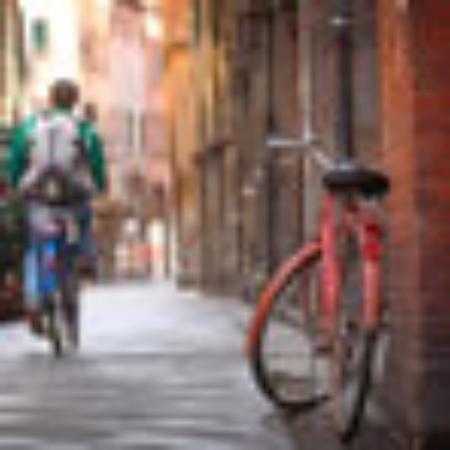 Great greek food
Paula A
Visited on a busy Saturday, enjoyed a meal for 4 for under £25, lamb souvlaki, meat meze, vegetarian meze, cheeseburger. Cheerful service, enjoyed sitting in the window seats and watching the world go by. Second visit - it won't be our last. Thanks